Egyptian abroad – Remittances
Banque du Caire (BDC) prides itself as one of the leading banks in Egypt providing remittance services to all Egyptian expatriate communities. It is our endeavor to support these Egyptian residents with products and services including sending their remittances in a safe and secure way to Egypt.
Benefits
Our extensive network ranks the third largest in Egypt that assist reaching any beneficiary in all cities of Egypt.
We have tie ups with leading money transfer companies with coverage all over the world.
BDC offer all types of payments as follows:

Cash pickup.
Bank deposit with BDC.
Bank deposit with other Egyptian banks (third party payments).
Prepaid Remittance card.
Credit to e-wallet.
Cash pickup from Fawry plus branches.

A fast and secure online money transfer system.
BDC Money Transfer Center is a single point of reference to handle all remittance issues
SMS messages are sent to beneficiaries' mobiles for:

Cash payments indicating BDC transaction reference number.
Remittance card payments notifying cardholders that the transfer was credited to their card.

The beneficiary can pick up his funds from any BDC location.
Prepaid Remittance Card
The Prepaid Remittance Card - a branded MasterCard - is issued for customers receiving remittances from abroad in Egyptian Pounds and who do not have bank accounts. The remittance amount is credited to the card to be used 24/7 in ATM withdrawals as well as in purchases at multiple merchant locations. Withdrawal from BDC ATMs is free of charge and with low charge from other banks ATMs.
Mobile Wallet
Banque du Caire (BDC) offers money transfer service on QaheraCash wallet.
Fawry Plus
For the first time in Egypt Banque du Caire's walk-in customers will be able to receive the outward remittance in cash through Fawry Plus branches.
Deploying Fawry Plus service through BDC is paradigm shift in our remittance business, it comes as part of our bank's endeavors to introduce new services catering to the needs of our business partners and customers.
Service details:
For the outward remittance the Beneficiary can receive remittance in cash through Fawry Plus branches in addition to BDC branches network.
Beneficiary can receive remittance in cash through Fawry Plus during working hours from 9: 00 am up to 10:00 PM daily basis ( Holidays ).
Terms:
Remittances in EGP only.
Maximum remittance limit for cash pick up is EGP 10,000.
Service offered by BDC to Egyptians abroad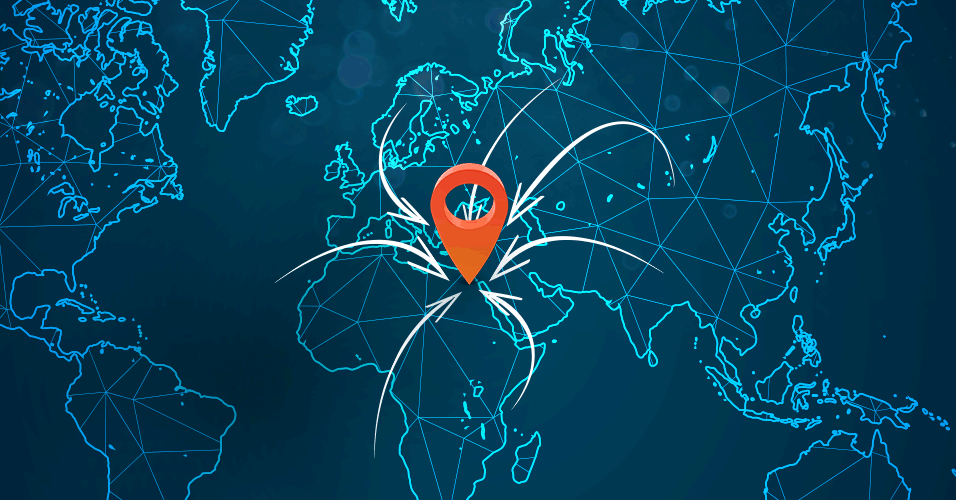 Al Yousuf Exchange & Money Transfers
Bahrain Financing Company- Bahrain
Gulf International Exchange
Lulu International Exchange - Bahrain
BFC Bank Limited - UK
LCC Trans-Sending Ltd -UK (Small World)
Money Exchange SA - Spain
MoneyGram - USA
Ria Financial Services - USA
Shift Financial Services Ltd -UK
Transfast Remittance LLC - USA
Worldwide Cash Express - UAE
Abu Sheikha Exchange
Alawneh Exchange
Almostaqbal llesrafa
Jordan UAE Exchange
Kamal Exchange
khalil Alrahman Exchange
Musharbash Exchange
Saudi Exchange Establishment
Al Rajhi Bank / KSA
Alinma Bank (Ersal)
Arab National Bank- ANB (Tele Money)
Bank AlBilad (Enjaz)
Bank AlJazira (Fawri)
National Commercial Bank-NCB (Quick Pay)
SAMBA Financial Group (Speed Cash)
Al Ansari Exchange - Kuwait
Al Mulla Int'l Exchange
Al Muzaini Exchange
Aman Exchange
Bahrain Exchange Company (BEC)
City Int'l Exchange
Etemadco Exchange Co.
Joyalukkas Exchange - Kuwait
Kuwait Bahrain Int'l Exchange (KBE)
Lulu Exchange - Kuwait
Oman Exchange WLL
UAE Exchange Centre - Kuwait
Global Money Echange
Modern Exchange
Al Dar For Exchange Works
Al Doha Exchange
Al Fardan Exchange
Al jazeera Exchange
Al Mana Exchange
Al Mirqab Exchange
Al Sadd Exchange
Alzaman Exchange
City Exchange
Doha Bank
Islamic Exchange
Lari Exchange
Trust Exchange
Al Ansari Exchange
Al Fardan Exchange
Al Fouad Exchange
AL Ghurair Exchange (Ersal)
Al Ghurair Int`l Exchange
Al Rostamani Exchange / UAE
Belhasa Exchange
Cash Express
El Omda Exchange
Federal Exchange
Index Exchange LLC / UAE
Lari Exchange Establishment
Lulu International Exchange - UAE
Redha Al Ansari Exchange
UAE Exchange Centre - UAE
Wall Street Exchange / UAE